I highly recommend this shop if you're looking to lift your ride, purchase new tires/rims, etc. This shop has it all. My first experience w/ IMM was at their old location on Hana Hwy. The owner, Matt G. & his crew did such an awesome job on my truck! I was very pleased.

They'll work w/ you so you get exactly what you want for your ride. Also, I must say they have the best prices on Maui vs other competitors.

I've been to other shops on Maui & by far IMM wins hands down. Matt & his team are helpful, courteous, & work fast! I'll continue to come here as well as refer family / friends. I'll definitely be back when I'm ready to upgrade my rims/tires:) Checkout their new location .. you won't be disappointed.
Kamalei H.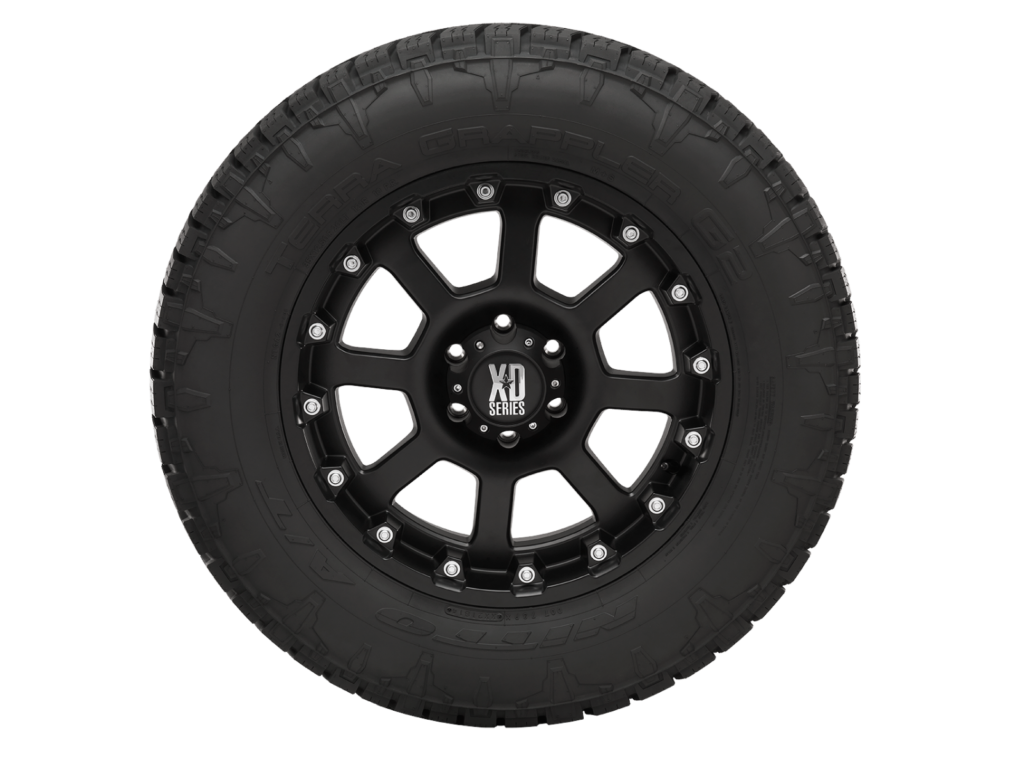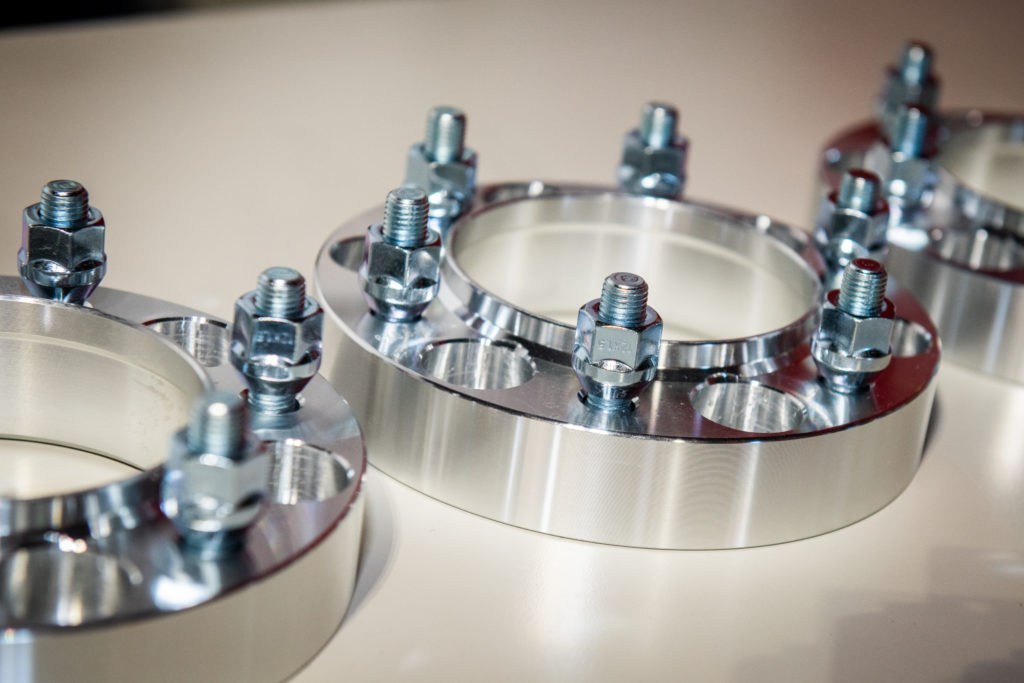 We can't thank you enough! Just to explain to everyone. My husband had accidentally forgotten two Costco size frozen chicken bags in my brand new 2014 Toyota 4-Runner for a day and a half! I was devastated! You all can imagine what it smelt like. And the smell just soaked into everything. IMM empathized with me and did their bestest to get rid of that smell. I know it'll take time for it to fully go away, but  it's 99.9% better than trying it on our own. We should've taken it in sooner. IMM, your staff were so helpful and kind! Gotta support the local businesses! I will definitely recommend IMM to anyone who needs their services!
Randi V.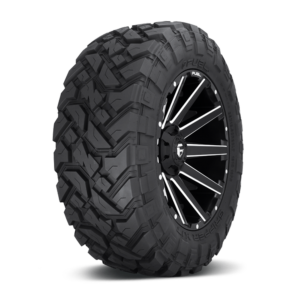 IMM is a family owned and operated one stop shop for all your automotive aftermarket needs! Awesome, knowledgeable, friendly, staff  are there to help you! Hit them up if u need rims, tires, small lift, big lift, freekin huge lift, or just a detail! Amazing operation! Mahalo guys!
Brandon H.
Super nice guys!  My rental car got hit at the Costco parking lot and no one left a note.  After seeing the damage, I knew that it could be polished out.  I went to Studio Auto Body and Classic Auto Painting around the corner from them and they told me it couldn't be done and I needed an estimate to repair the bumper.  Give me a break!  

Guess what?  IMM was super courteous and took me in on the spot.  They polished it out for $20!!!

Don't get ripped off.  These guys are honest.  
Thank you so much!
Anna H.