Aloha and Welcome
Welcome to Intense Motorsports Maui, your one-stop shop for custom automotive products in Maui, Hawaii. We have a vast selection of custom rims, tires, suspension systems, and performance upgrades for trucks, cars, and SUVs. We have a comprehensive catalog of custom auto parts and accessories from top aftermarket manufacturers to fit domestic and foreign makes and models here in Maui.
Financing Options Available
Fill out this online form to see if you qualify for financing on your next upgrade. We look forward to your approval.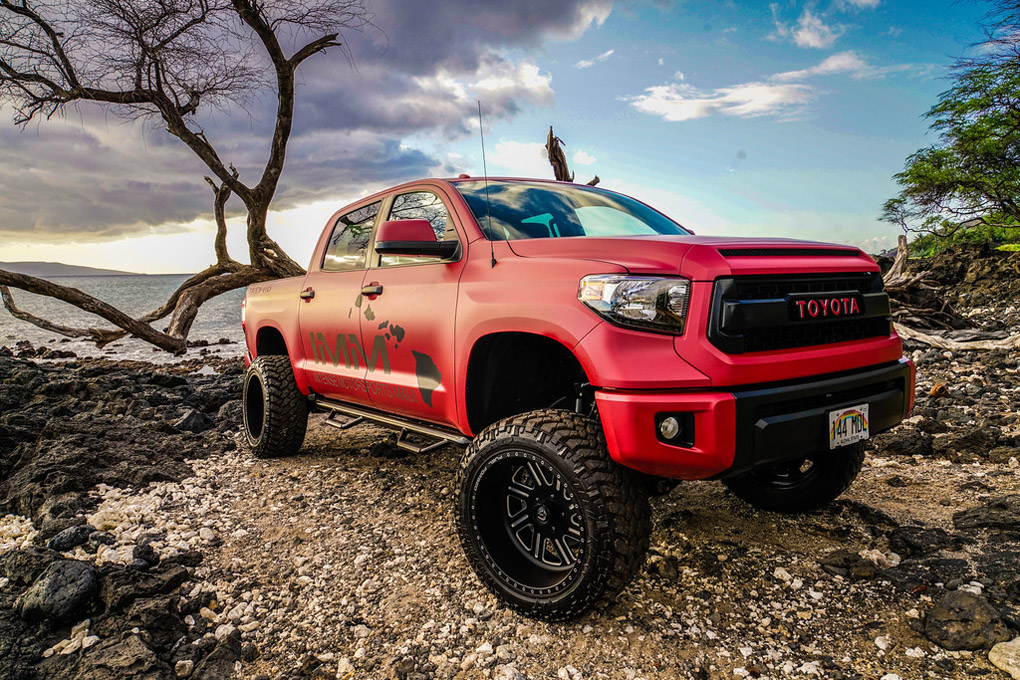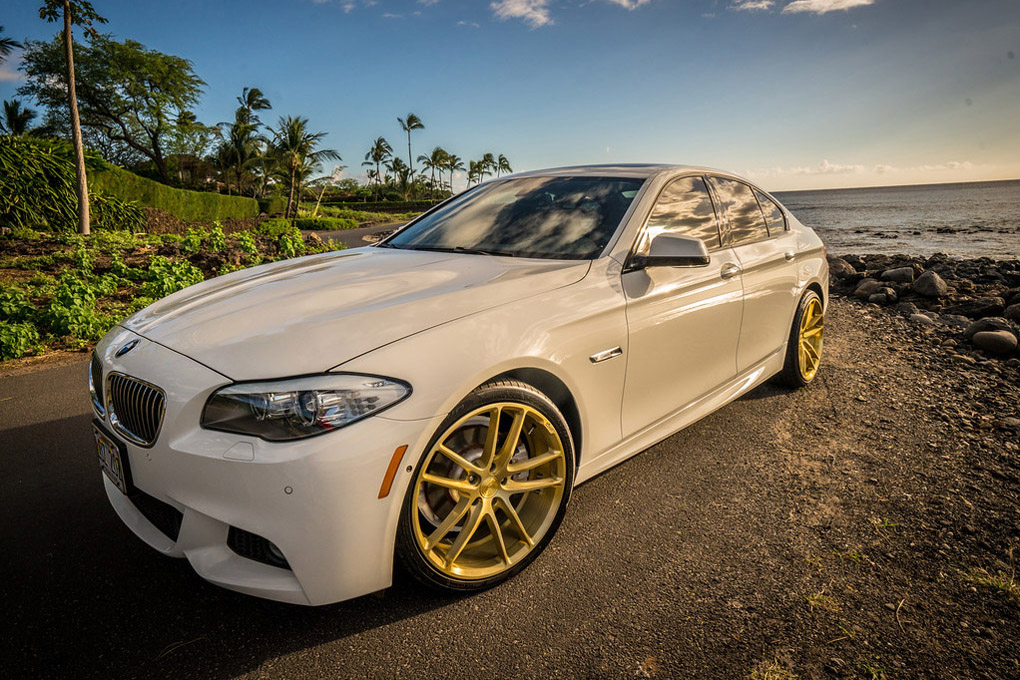 About
We are a locally owned and operated company in the heart of Kahului with a large showroom and a comfortable waiting area for our customers.
Services
We provide a wide range of services, such as lift kits, drop kits, forced induction, intake systems, exhaust systems, rim installation, tire installation, undercarriage painting, general service and repair, and much more. For a more extensive overview, visit our services page.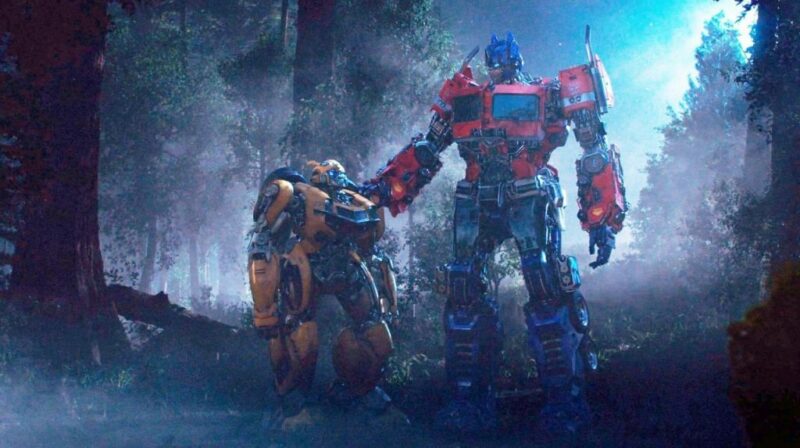 Welcome to part 2 of the first in our new series about the history of automotive modification companies. If you want to read part 1 of this article, go to the link at the bottom. Nitto Entering the Truck Market Nitto's success with the car market was multiplied when they started focusing on the truck […]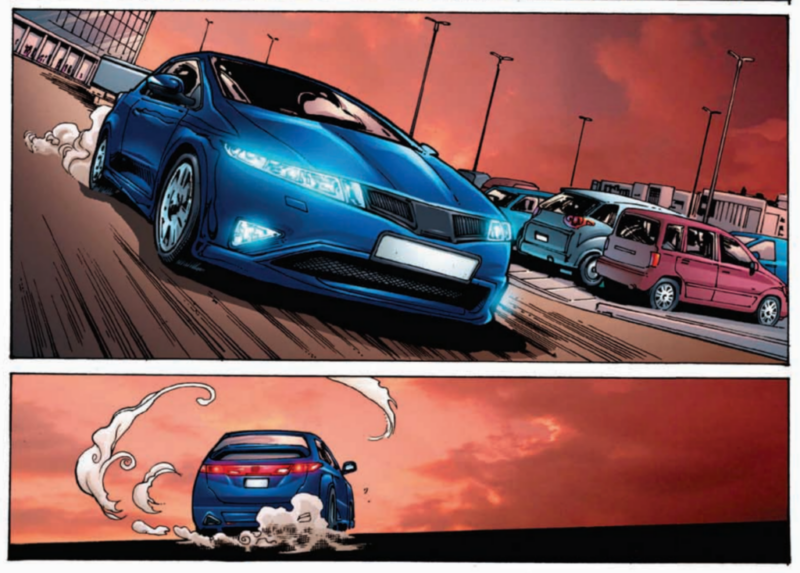 We are starting a new series about the history of automobile modification brands. Today we are going to talk about Toyo's little brother, Nitto. This article will be split into two parts. A link to the second article will be available at the bottom of this post. The History of Nitto The Early Years of […]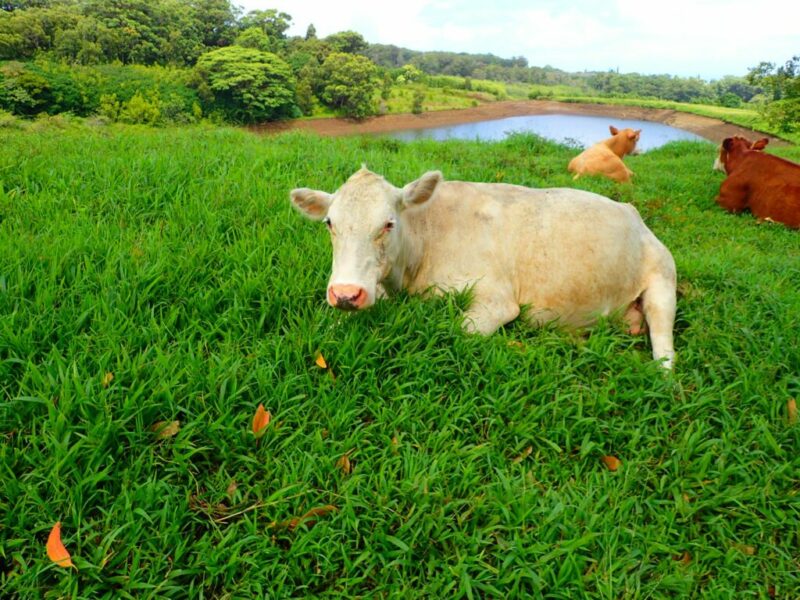 This will be our fifth hiking post. They have been quite popular. We brought back blog comments, so feel free to say hello at the bottom of this post. Also, feel free to check out our previous hiking posts. Best Hiking Spots, West Side, Maui Best Hiking Spots, Kahakuloa, Maui Best Hiking Spots, Upcountry, Maui […]