This will be our fifth hiking post. They have been quite popular. We brought back blog comments, so feel free to say hello at the bottom of this post. Also, feel free to check out our previous hiking posts.
Today's post will cover Haiku, Maui. To be clear, this post considers everything from Pawela to Keanae to be 'Haiku.' Without further ado, let us get started.
Twin Falls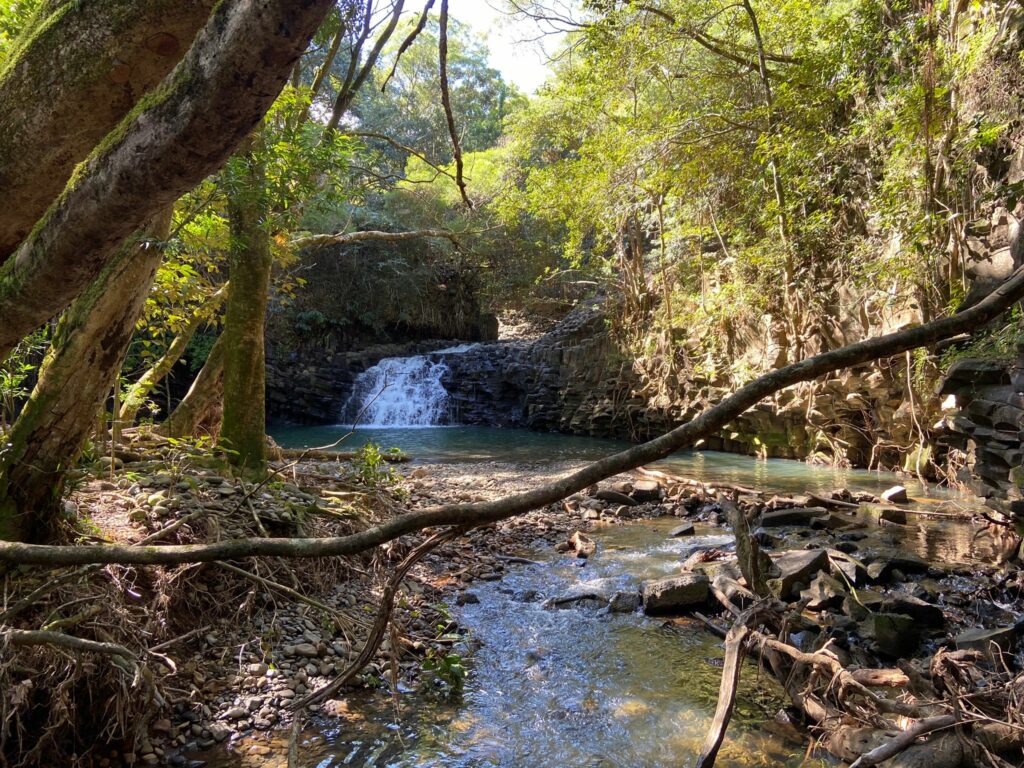 Over the years, Twin Falls has become more and more commercialized. Occasionally parking comes at a cost, and nearby areas no longer allow public parking. The trail and waterfalls are as beautiful as they have ever been. Just be prepared to pay a bit when parking at this legendary spot.
There are multiple ways to enjoy Twin falls, but at a minimum, it's a bit under 2 miles out-and-back. Depending on the weather, this trail can have a fair share of mud. Dogs are welcome if they are leashed. Be careful not to stray from the path.
As a child, I remember the parking lot had issues with vandalism and theft. While I prefer the parking to be free, at least paying decreases the chance of vehicular damage. The area is also subject to seasonal closure due to heavy rains.
Distance: 1.8+ miles
Difficulty: Easy to Moderate
Garden of Eden Arboretum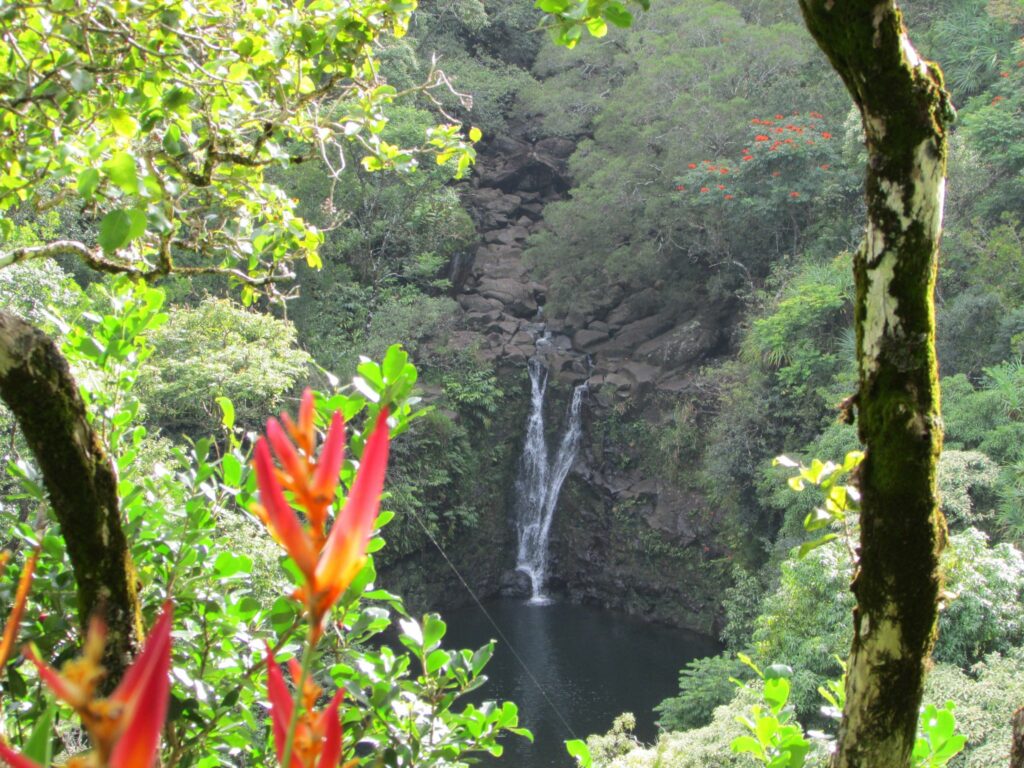 This trail is not free. It comes at a $15 per person cost. It's very short, taking about 20 minutes. It's great for hiking or walking. Dogs are not allowed.
The trial is included in this list because I wanted to ensure that people know the course is not free. It's also worth noting that the trail is an Arboretum, thus indicating that there is a level of upkeep afforded to the track.
Distance: 0.6 miles
Difficulty: Easy
Waikamoi Ridge Nature Trail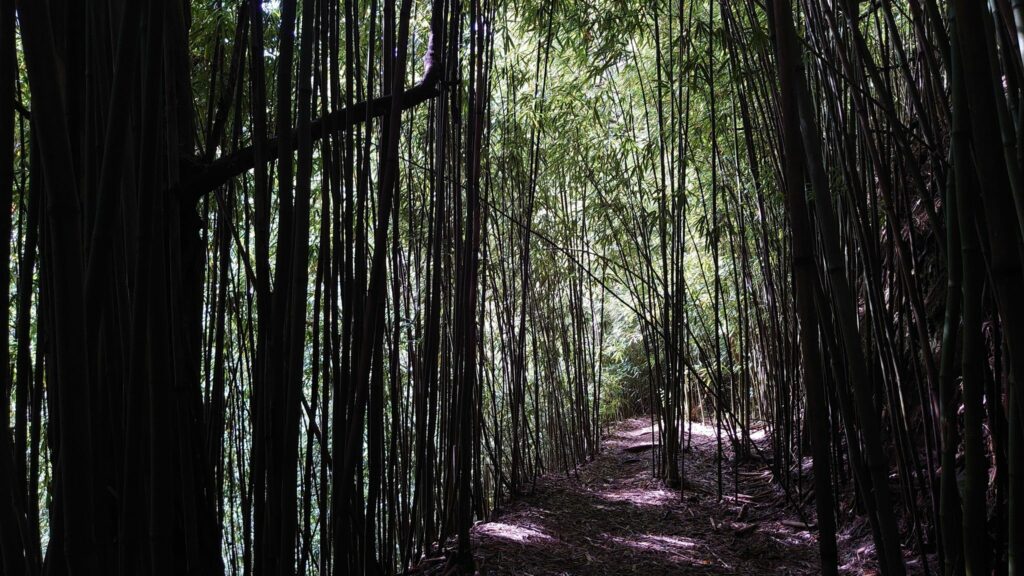 This is a beautiful trail that includes stunning scenery and pristine waterfalls. It's less than a mile out and back. Dogs welcome. Some bird watching here, so please be considerate.
Distance: 0.9 miles
Difficulty: Moderate
Ke'anae Arboretum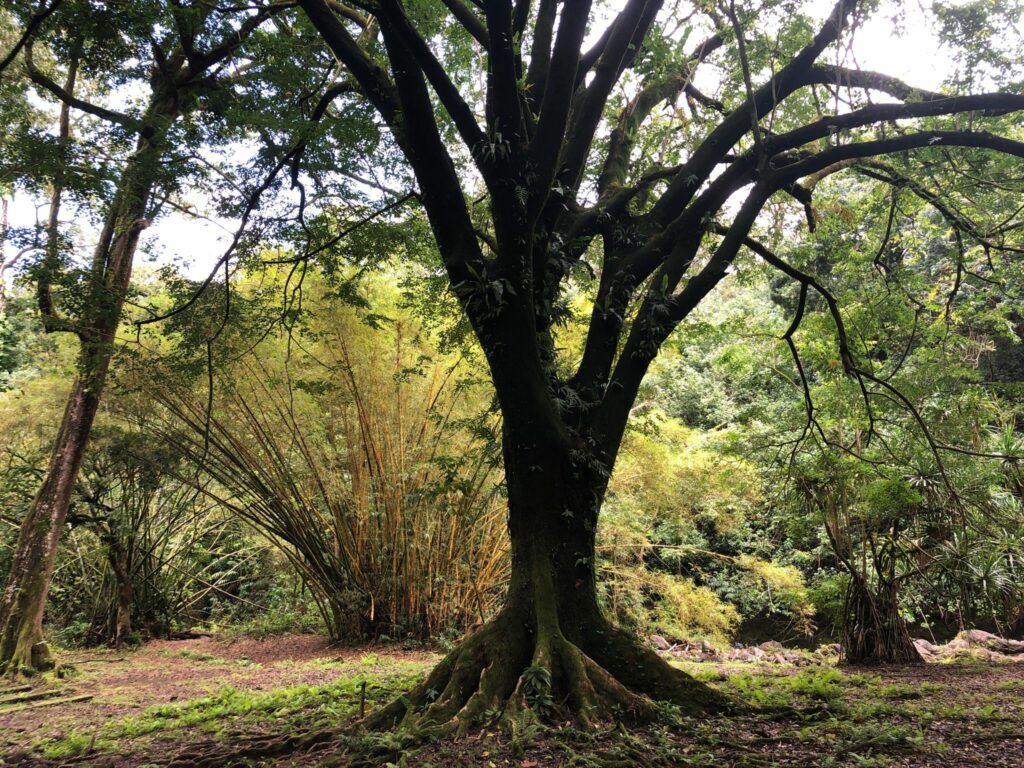 No dogs allowed. This trail features a few paved areas. Like many tracks on this list, it's a brief walk, usually taking less than a half-hour to complete. Trail is open year-round and beautiful anytime.
Distance: 1.0 mile
Difficulty: Easy
Pakaoa and Puu Ulaula Trail
White Hill and Red Hill Trail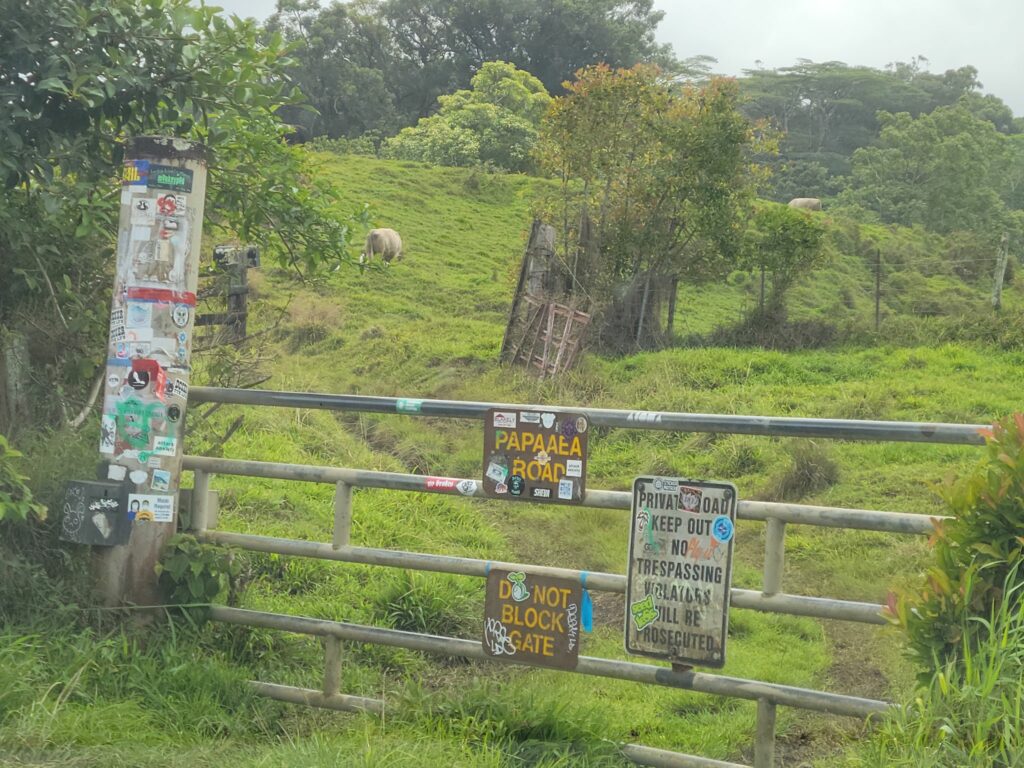 Trailers will witness lots of cattle and reservoirs. The trail also goes very near the shore, offering a variety of scenery.
Distance: 1.5 miles
Difficulty: Moderate
Private Trails
Bamboo Forest and Wailua Iki Trails
While these hikes are commonly visited, tread carefully if you attempt one of these popular trails. They are not public, so it stands to reason that visitors would need permission to hike them. It's necessary to mention these two hikes in this post because they are two of the most popular hikes in the area.
---
---
Mahalo for reading. Check back for more later.