Title Photo by Sean M. Hower.
For today's post, we are going to talk about a director, an actor, and a musician. What do they have in common, other than being tremendously successful in entertainment? They are all current or past Maui residents. Since this website is primarily about cars and trucks, we are also going to speak briefly about their cars.
Destin Cretton
Unlike the others on this list, Destin Cretton was born and raised in Haiku. His father is a retired firefighter and his mom runs a Maui BnB. Destin is a sign to Maui kids that they can do whatever they want and make their dreams come true. The future has no limits. As a teenager, Cretton was said to have one of the ugliest trucks on the island. This is quite a feat considering the multitude of rusted trucks on Maui.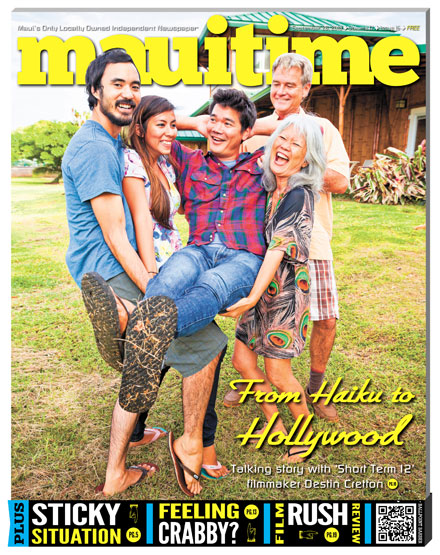 "He had the ugliest trucks on the island, and they're like 90 percent rust," she said laughing. "It was the most embarrassing thing."
Quote from Destin's sister taken by the Maui News.
Cretton acquired a Toyota after moving to California. He drove his Toyota until the odometer cycled back to zero. Then he drove it some more. Currently, Destin is said to be working on the Marvel Movie, Shang Chi. Speaking of Destin, he has relatively recently collaborated with another famed Maui resident, Woodly Harrelson.
Woody Harrelson
This world-renowned actor requires little introduction. Harrelson has been sighted on the east side of Maui for years. He picked up my hitchhiking brother many times. My brother said that Woody is one of the nicest people he has ever met.
Harrelson has been known to drive a diesel-powered Volkswagen Beetle, which he powers exclusively with bio-diesel. He was known in the past for traveling on a bus he named the mothership. Inside the bus, only cork wood was used alongside hemp fabrics.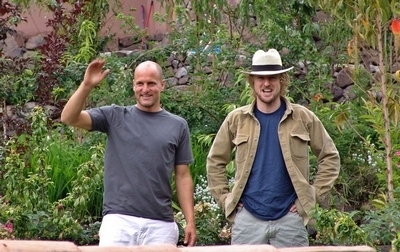 Harrelson's, environmental activism fits well with Maui culture. While he keeps a low profile while on Maui, we welcome him.
Willy Nelson
Willy can regularly be seen in Paia, sometimes dropping in to play a few songs at Charlie's Restaurant and Saloonl. Willy has been a regular here on Maui for at least forty years. Nelson has released 300 albums and wrote over 2,500 songs.
Dreams come true
In blue Hawaii
And mine could all come true
This magic night of nights with you
– Blue Hawaii, Willie Nelson
As is appropriate for most country singers, Nelson has written many songs about trucks.
Mahalo for Reading
Thank you for visiting our website. What other famous Maui residents have you seen around the island? Feel free to talk to let us know on social media or in the comments section below. It's been a wonderful year and we are looking forward to 2020. Until next time!