A bit ago, we published our first two hiking posts, '3 of the Best Hikes on Maui' and 'Best Hiking Spots, Upcountry, Maui,' and it was a tremendous success. Our blog in general boast about 20-thousand views per year.
The trails mentioned on this post will be located off 340 Highway, between Kahakuloa Hawaiian Congregational Church and Honolua Bay.
Waihee Ridge Trail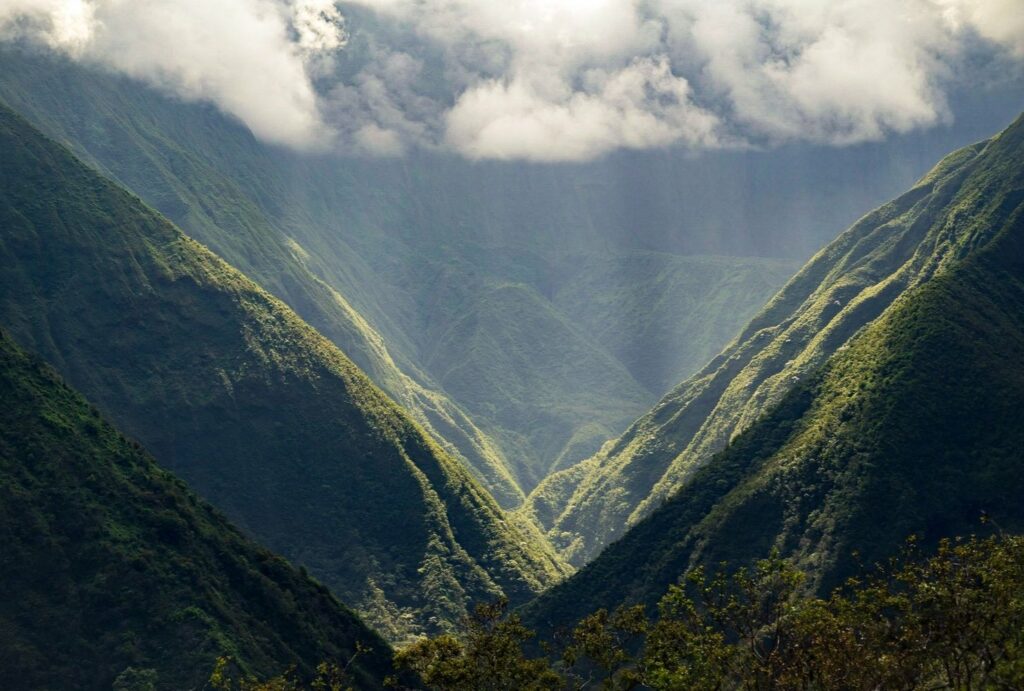 I took someone special to this trail this year. Many have made this trail a daily hike for themselves. Thus, Waihee ridge is very popular and populated, which makes it a bit safer. Dogs are welcome, but must be leashed.
If you are trying to find this location, there is a red sign that says 'Camp Maluhia,' off of Kahekili Highway. Camp Maluhia and the Waihee Ridge Trail are both located in the West Maui Forest Reserve.
The dramatic scenery is great on a clear day but beware of the muddiness that comes with recent rain. Be prepared for moderate sun exposure. The trail is suited both for running and walking alike.
If bringing children, make sure to be careful as there are a few places with steep cliffs just off the trail. Parts of the path do go through private property so make sure to stay on the trail and respect the agreement from local landowners which provides public access to the trail.
Distance: 4 miles
Difficulty: Moderate
Olivinne Pools Trail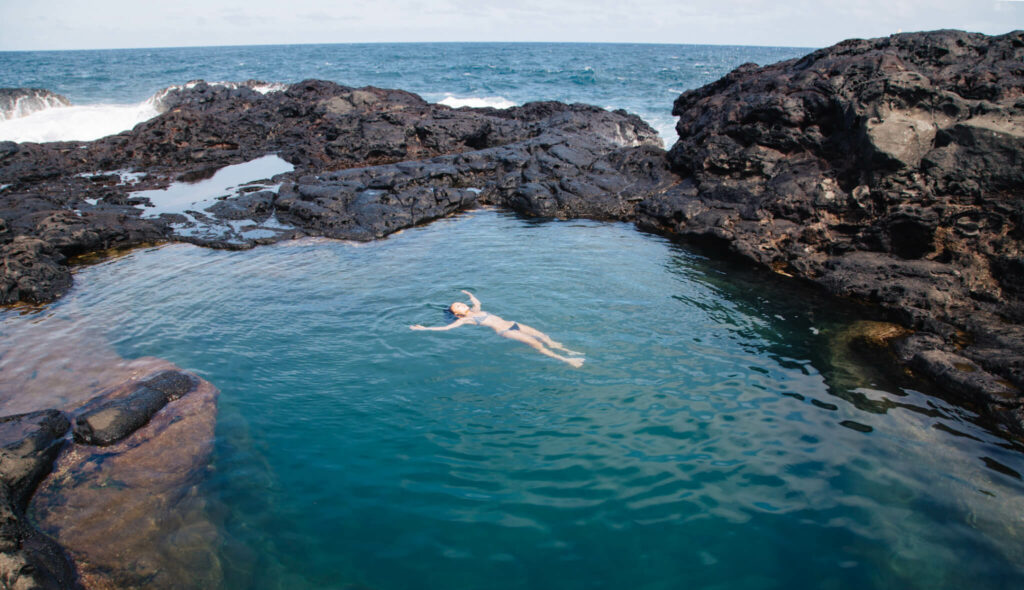 This trail is just over a third of a mile, and starts about 40 minutes from Wailuku. While the trail is short, it is considered moderately challenging, taking roughly 15 minutes each way. A few visitors enjoy birdwatching in this general location.
The pools are more of a swimming spot than a trail. Dogs are not allowed.
Warning: The pools can be extremely dangerous during the winter swell season, specifically in the backmost pool. Please use caution in this location as fatal accidents have occurred at this location in the past.
Distance: 0.37 miles
Difficulty: Moderate
Makamakaole Stream: 13 Crossings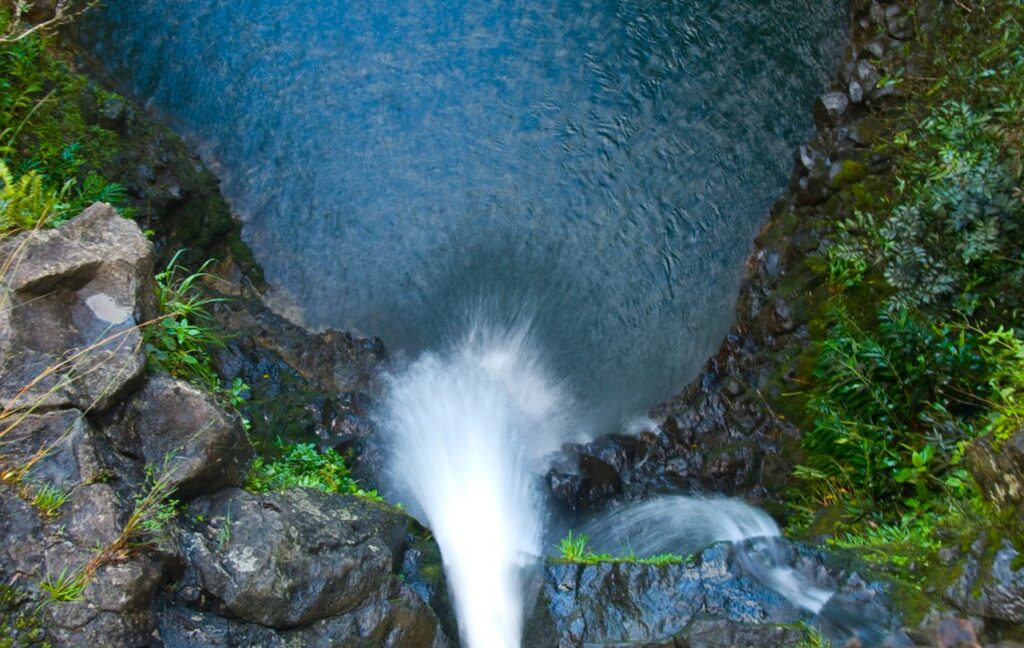 This trail is just after the turnoff for the Waihee Ridge Trail if you are coming from Wailuku. It is considered moderately challenging and is usually quite muddy. This area is very popular for hiking so you will encounter others.
Distance: 2 mile
Difficulty: Moderate / Easy
ʻOhai Trail Loop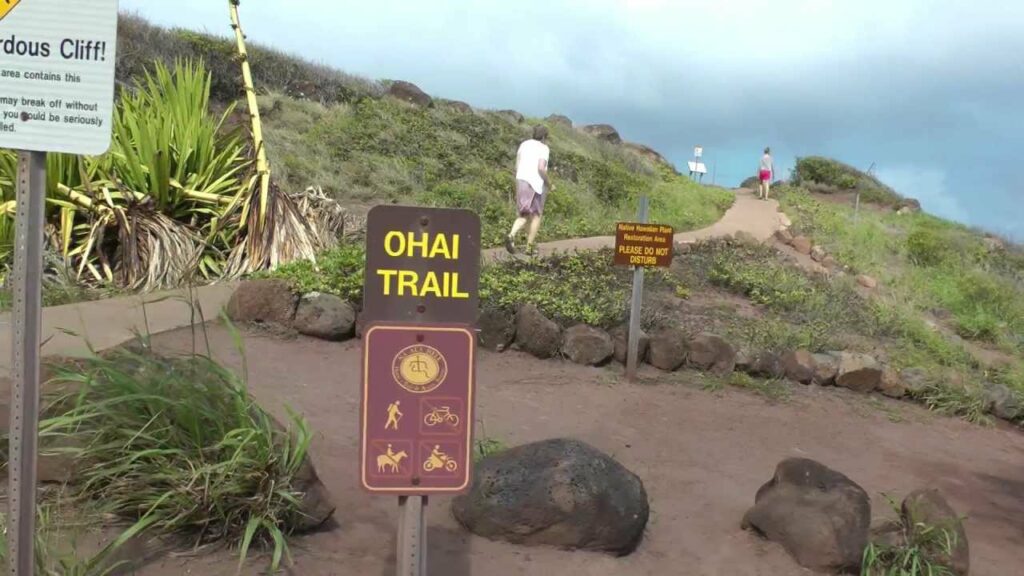 Of all the trails on this list, the 'Ohai Trail Loop is closest to Lahaina. This is a quick and fun trail, which is also great for sunsets. Minimal elevation changes are nice. Dogs are welcome with leash. Open year round.
Distance: 1.2 miles
Difficulty: Easy
Acid War Zone Trail / Nakalele Blowhole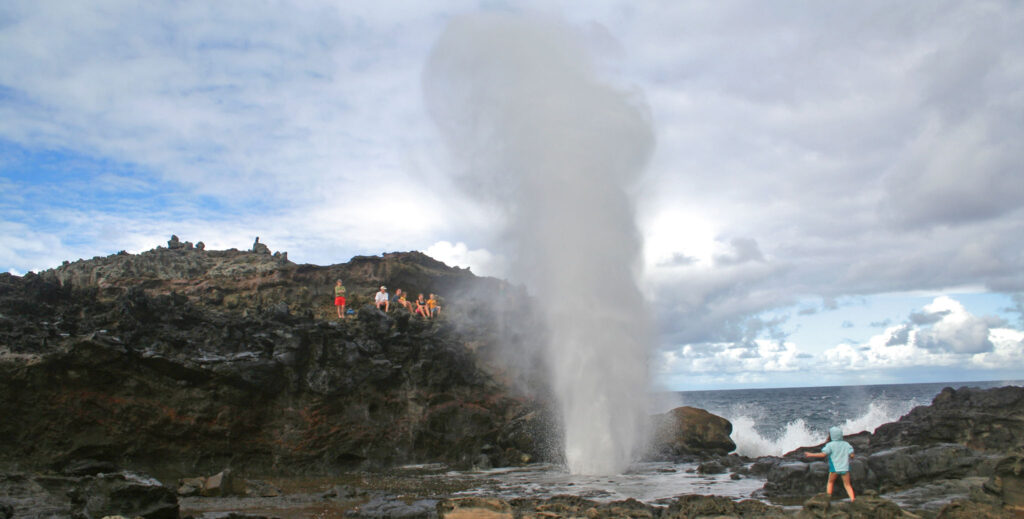 This trail is two miles out and back. Most will complete in under two hours, this trail is very popular. Trail is open year round and dogs are welcome to be off leash in appropriate parts of the trail.
It's worth noting that there is a trail a bit further down the road, which is closer to Nakalele Blowhole, which you are welcome to try if you'd like.
Distance: 1.3 miles
Difficulty: Moderate
Mahalo for Reading
Thank you for reading this post. Make sure to check back often to check for more post. There are many more secrets from Maui left to uncover. Aloha.