Creating photos and videos of vehicles can be challenging & fun at the same time! The following ideas will help get your automobile looking great in front of a camera.
Subject and Setting
The Automobile Must Be Clean
Make sure the automobile is cleaned by a professional detailer. Make sure your subject matter is clean and waxed. It is important to have a clean area & space around your subject vehicle as to not distract from your vehicle. Choose a setting appropriate to the type of vehicle you are working with.
Match the Backdrop to Your Vehicle's Style
A classic vintage car will photograph really well near golf courses. High-end car commercials tend to be on well-paved roads, with rolling hills. Lifted trucks seem at home in a rugged environment. An F150 is often depicted on a farm or off-road country. The setting for a photo-shoot is important, but always make sure you listen to the person commissioning the photoshoot. Like with any other shoot, try your best to make the client's vision come to life.
Lighting and Angles
Depending on the location, one should do the shoot in the early morning light or later in the day's golden light.
It is also important to keep your horizons level & straight unless going for the 'Dutch Angle.'
Working With a Cast and Crew
Video Production Takes a Team
When capturing photo or video while the vehicle is in motion requires an assistant. Do not attempt to shoot a video of moving vehicles without help. Moving vehicles are dangerous. It's also always important to schedule enough time. Sometimes the client will not be able to afford the time for an entire crew. Thus, it's important to keep the client on the right budget before you start shooting. It can be awkward asking for more money in the middle of a shoot.
Using Models
If models are involved, hiring a professional hair and make-up stylist is recommended. It's usually best to avoid unintentional branding or logos in your shoots. Appropriate and aesthetically pleasing clothing choices are important.
Double Check Your Gear and Supplies
Always bring back up power/batteries & memory cards. If you are flying a drone, be in a safe & flyable area with extra propellers and batteries. Unanticipated gear malfunctions can be a huge waste of time, which is a waste of money. Also, when people have to wait in an abrupt way, it can disturb the flow of a shoot. Having water & light snacks on hand can be a huge help with your camera crew, drivers and models. Food can keep alertness and morale at a healthy level.
Ideas for Your Next Photo Shoot
Drones
Be smart when flying a drone and be in a safe/allowed area, do not be that person that invades privacy as well. In certain areas, using a drone is illegal without proper permitting.
360/VR Cameras
if using a 360/VR camera, do numerous captures rotating the position of the camera in each shot
DSLR Video and Photography
A DSLR is a swiss army knife of video production and photography.
iPhone or High-end Android
It's amazing what phones can do in the right hands. Because of the high resolution at frame rate from phones, they tend to work great with gimbals.
Mahalo for Reading
Think outside of the box and be as original as possible. Let us know in the comments if you have any questions. Please share and thank you for reading.
About the Author: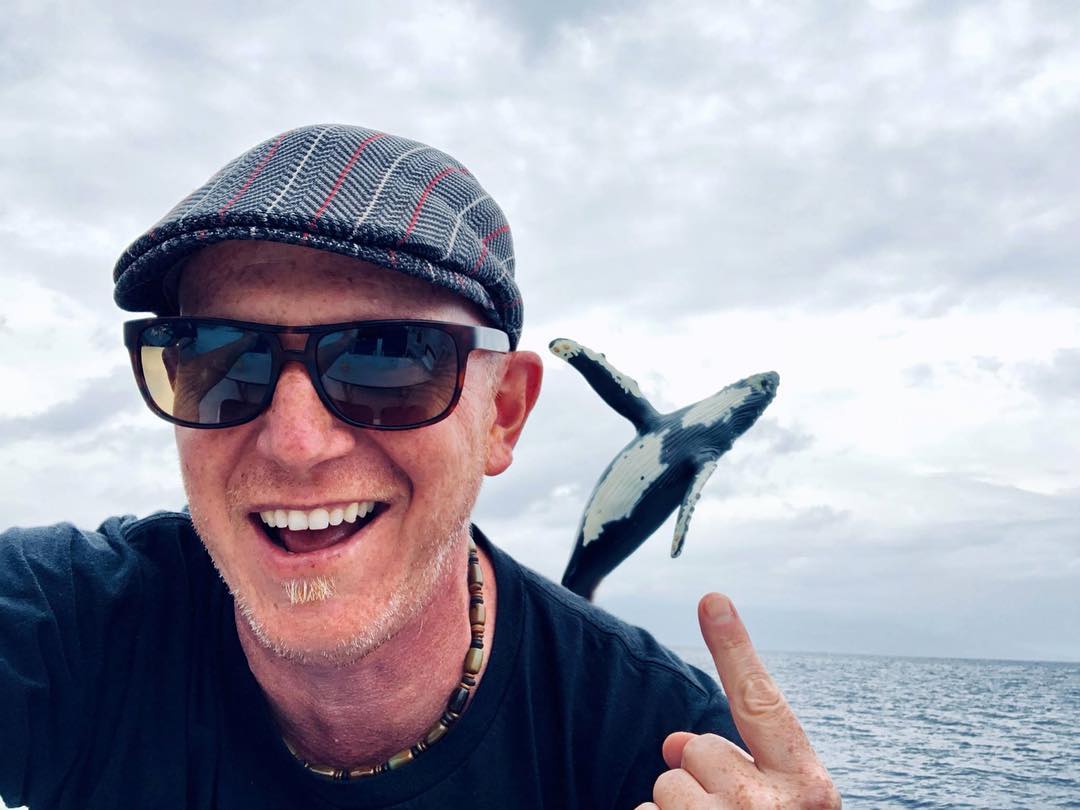 Sean was voted "Best Photographer in Maui" by Maui Time Weekly readers in 2016, 2017 & 2018. He has captured the front covers & spreads in MauiTime Magazine, Edible Hawaiian Magazine, United Airlines Magazine, Out Magazine, UnCut Magazine, Maui No Ka Oi Magazine, Guitar Magazine, Surfer Magazine, Billabong XXL competition, Specialized Bicycles ads, Freesurf Magazine & Mick Fleetwood's newest autobiography.
It's also notable that Sean is responsible for most of the photography on this website, at this time of this blog's publication.
Find Out More:
www.mauiweddingmedias.com
www.howerphoto.com
www.howerboutiquehawaii.com