This will be our fourth hiking post. People love them. Feel free to check out our previous hiking posts.
Today's post will cover Maui's West Side. To be clear, this post considers everything between Ma'alaea to Honalua to be the 'West Side.' Without further ado, let us get started.
Honolua Bay Access Trail
This trail is open year-round Dogs are not allowed. The path is a beautiful daily hike. Though popular, you may find privacy if you catch the track at the right time. The route usually runs for about fifteen minutes.
Distance: 0.6 Miles
Difficulty: Easy
Kapalua Coastal Trail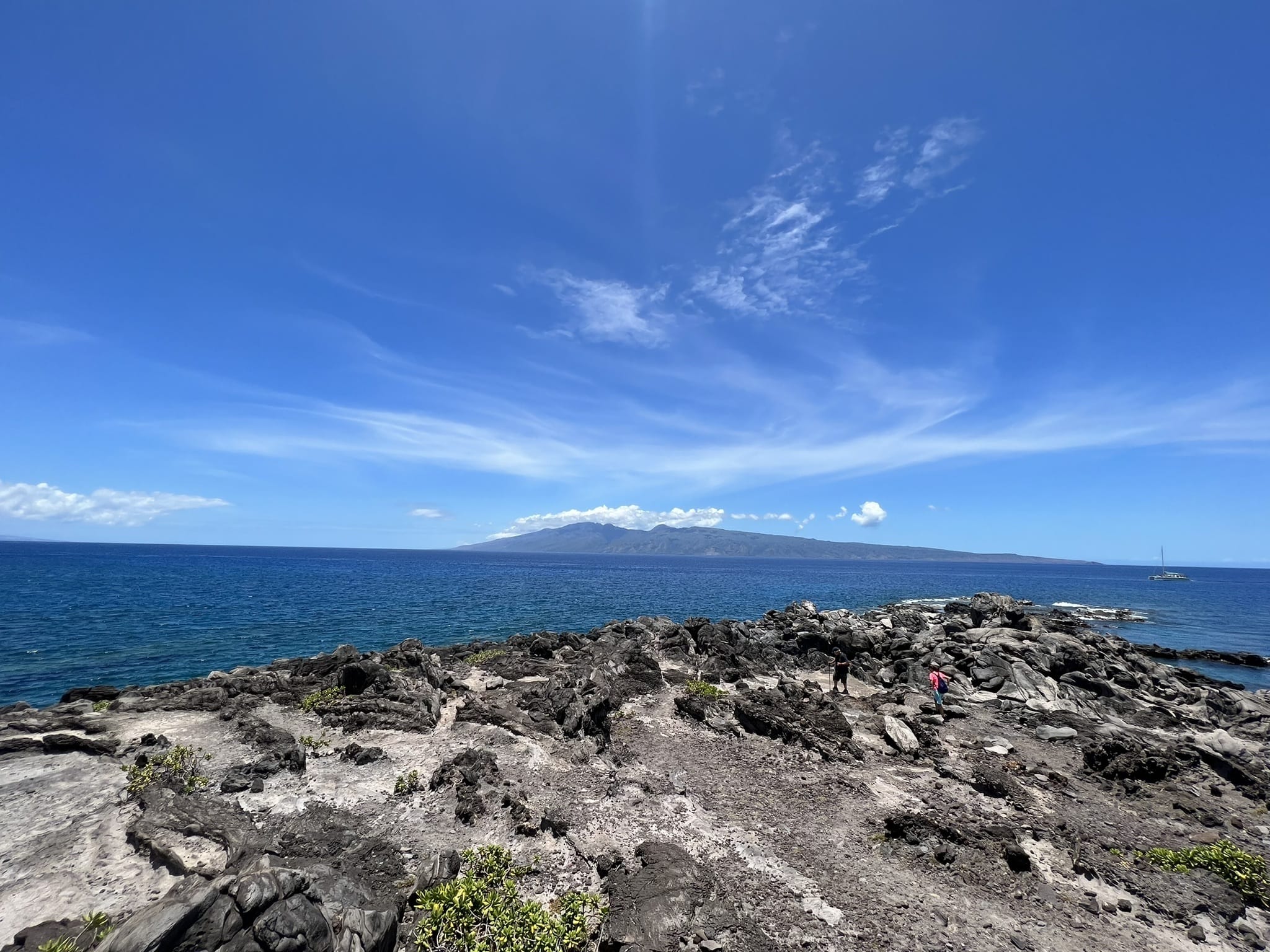 This trail usually takes just under an hour. This trail is famous for both walking and running. You will most likely see others on this trail. No dogs are allowed on this trail. This is also a great spot to see a bird. Free parking is available.
Distance: 2.5 Miles
Difficulty: Moderate
Kapalua Village Walking Trail Lake Loop
This trail is excellent if you are already in the Lahaina area. You may want to monitor your noise level as many people who frequent this trail are bird watchers. Runners and walkers are both welcome. This loop trail is open year-round.
This trail originated from golf cart tracks before the golf course was abandoned. Many areas are paved, but erosion has caused a few steep spots. Sometimes the route may not seem straightforward, so there is a slight chance of getting lost if explorers are not careful.
The trail could be approached with a stroller or even a wheelchair, but the difficulty would be severe. Wheelchair visitors should venture into this trail alone.
Distance: 4.2 Miles
Difficulty: Moderate
Mahana Ridge Trail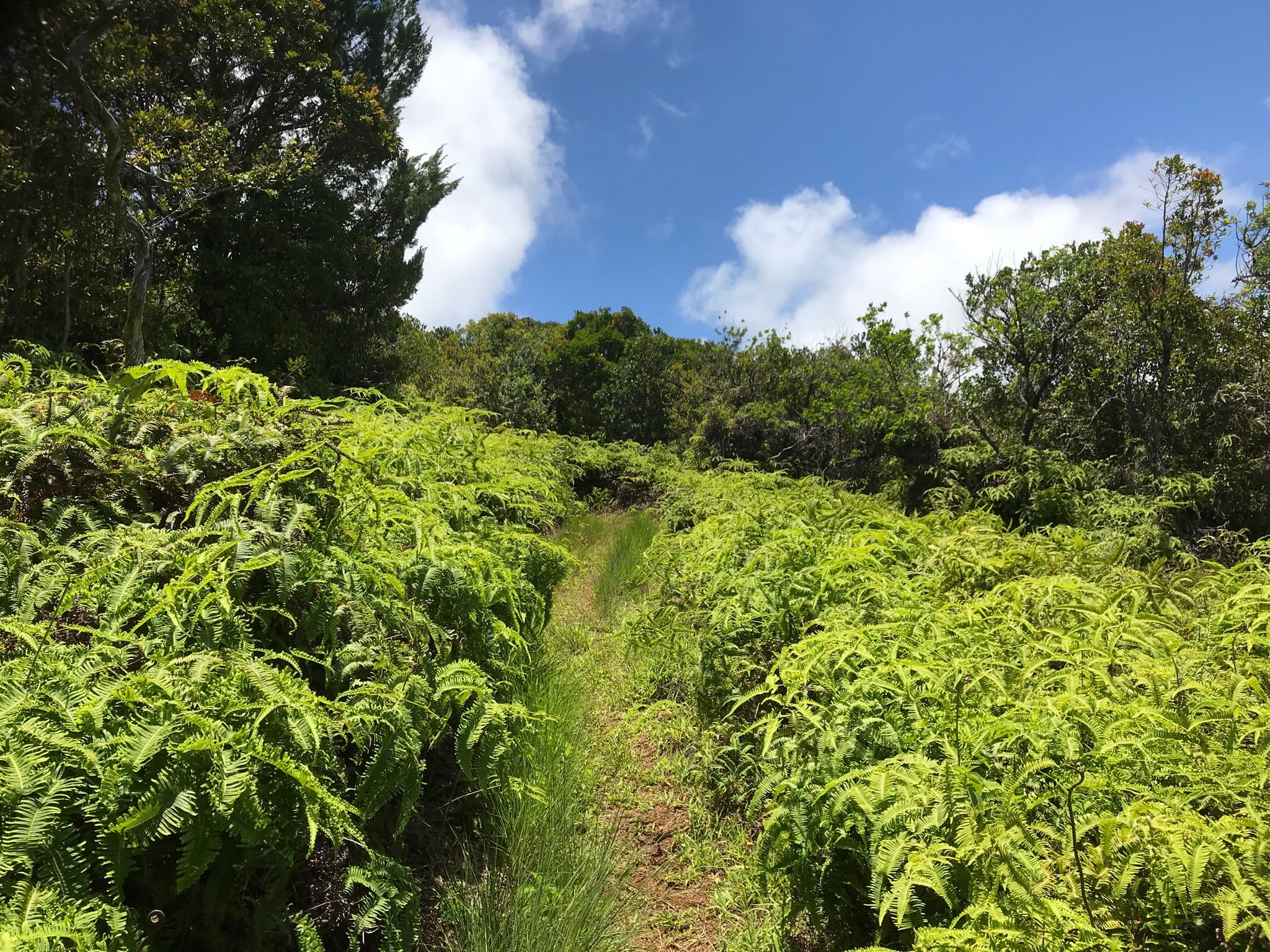 This is a longer trail for this seeking a bit more adventure. This trail is a full-day affair. This is a very popular trail, so that you will see other hikers.
This trail starts at D.T. Fleming beach and continues to Maunalei Arboretum. It eventually connects to the Honolua Ridge Trail (referenced earlier in this post). Generally, the trail is obvious, but a few spots may be slightly overgrown. A nearby hotel offers a shuttle that can reduce the trail length by a few hours.
Shuttle info here: https://www.kapaluara.com/docs/ShuttleServiceModifications.pdf
Distance: 10.4 miles (7 with shuttle)
Difficulty: High
Kaanapali Trail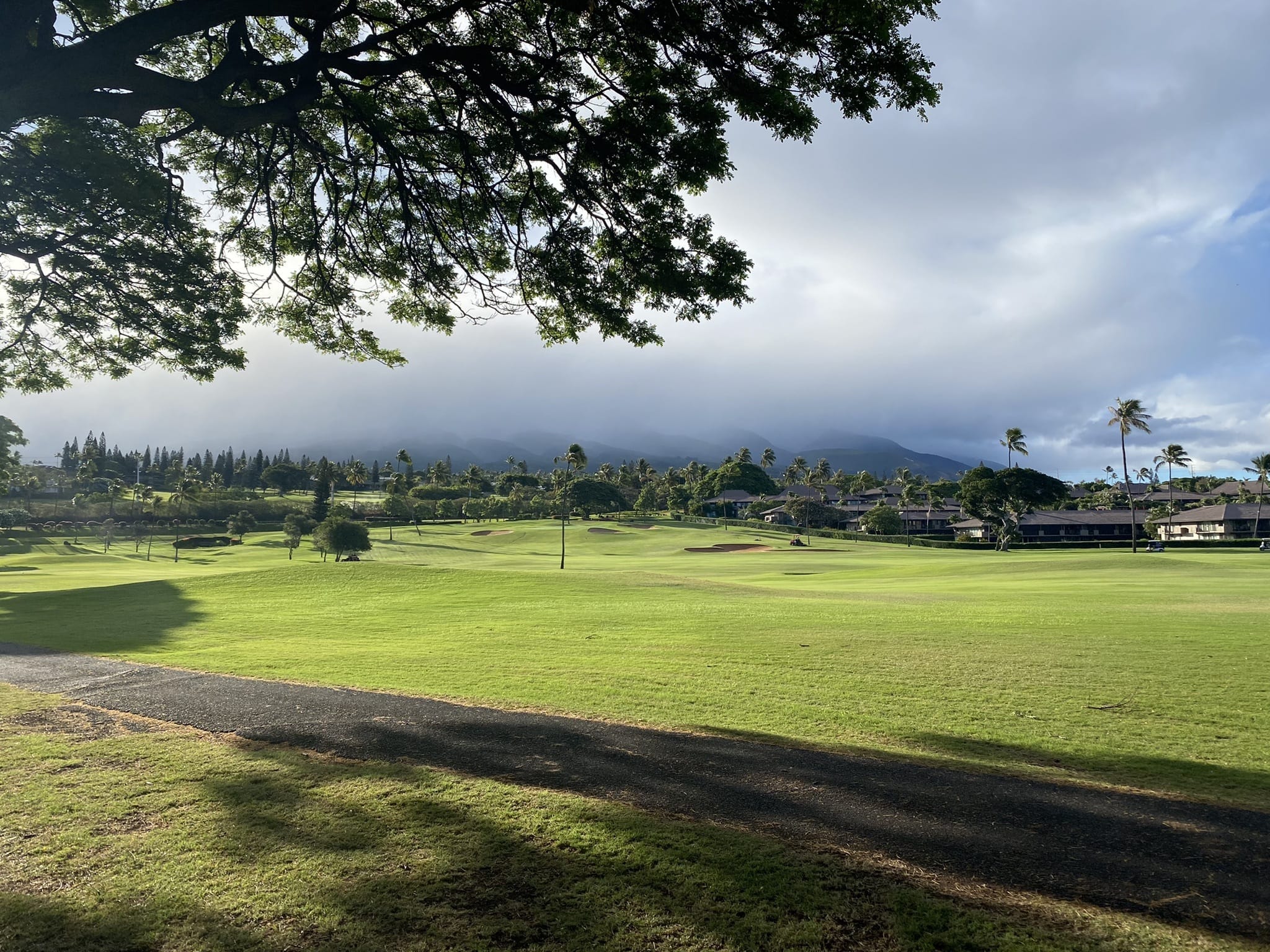 Near Lahaina, this is a popular area for birding, hiking, and running, so expect to see plenty of people. Dogs are welcome but must be leashed.
The boardwalk starts at Canoe Beach and then passes Hyatt, Marriot, Waler's Village, Sheraton Black Rock, Royal Lahaina Golf Course, Airport Beach, Westin, and Honua Kai. Certain parts of the trail are paved.
Distance: 4.2 Miles
Difficulty: Easy
Makaluapuna Point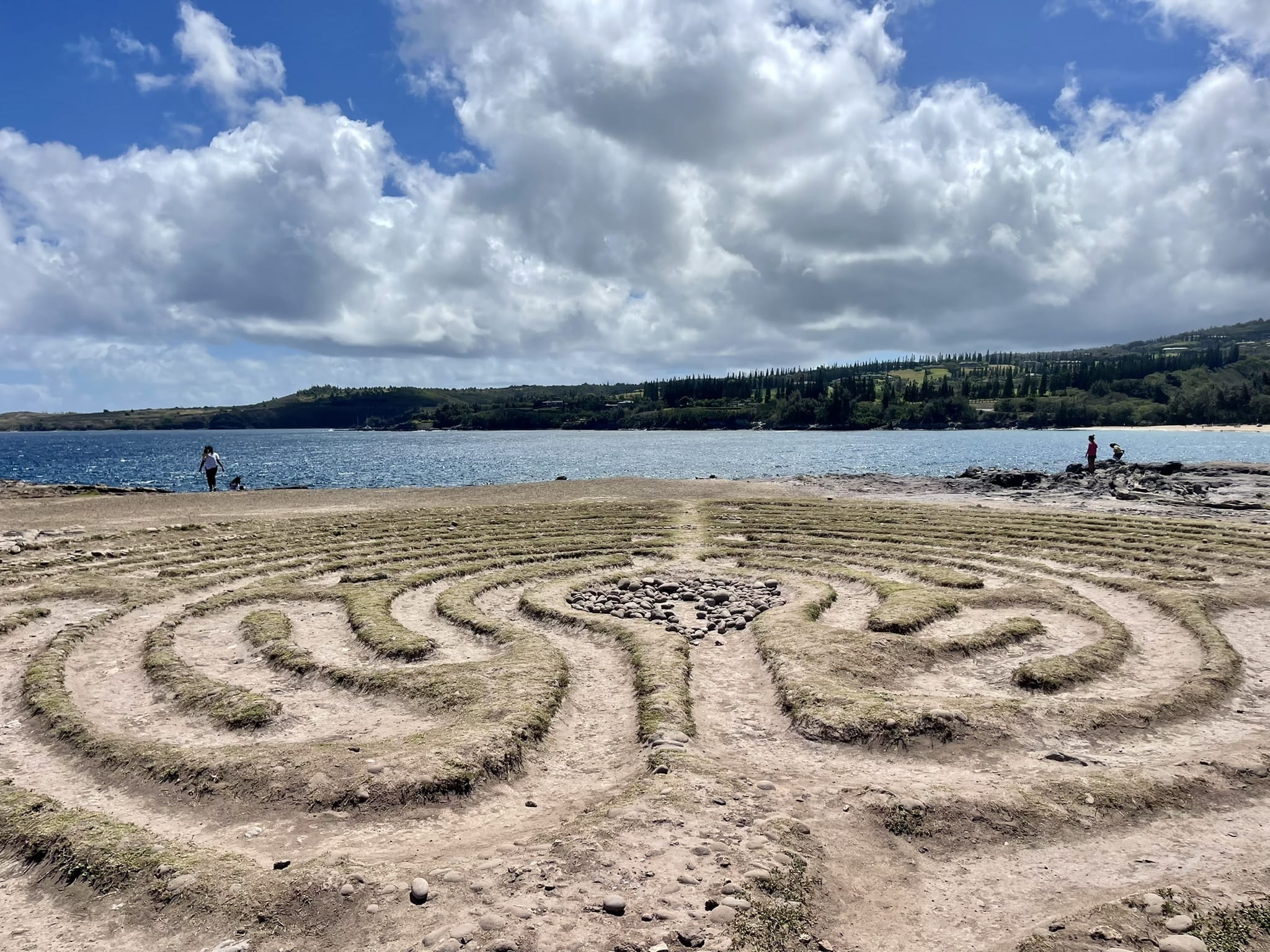 Most can finish on another trail near Lahaina in just over 30 minutes. The course is popular, but there have been days when I didn't see anyone while hiking the trail. Dogs are welcome with a leash.
Distance: 1.4 Miles
Difficulty: Easy
---
---
Mahalo for reading. Check back for more later.