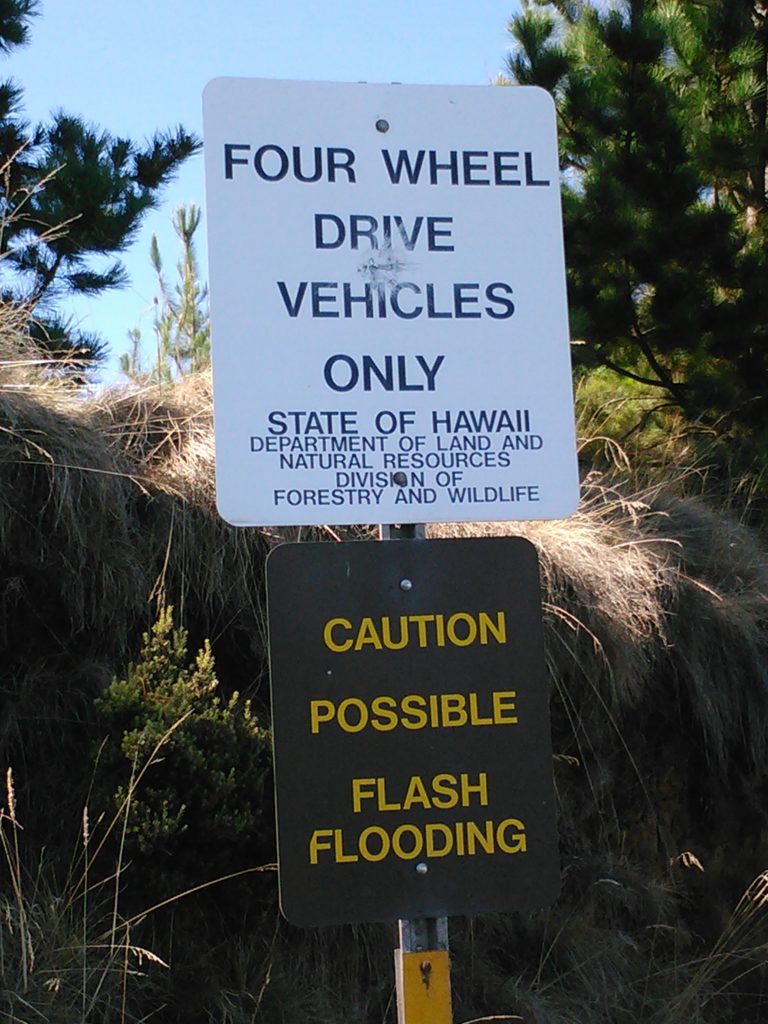 Maui offers many locations to test the medal of a four-wheel drive vehicle. The following are our picks for the best spots to see what your off-road driving needs. We rate the difficulty of each location.
Moderate – Polipoli
The road up to Polipoli has a four-wheel drive only road shooting off of it. You'd want to do it in four-wheel low and ideally, have a winch and another vehicle go out with you. Just look for the gate with the four wheel drive only sign. This spot is easy to find with Google Maps.
Polipoli is an incredible spot for a view, both during day and night. You can see most of the island. With high elevation, you will often be above the cloud line. Even if you don't go on the specific four-wheel drive road on the sign, there are lots of spots along that way that will benefit from a four-wheel drive vehicle. At night, the stars are amazing.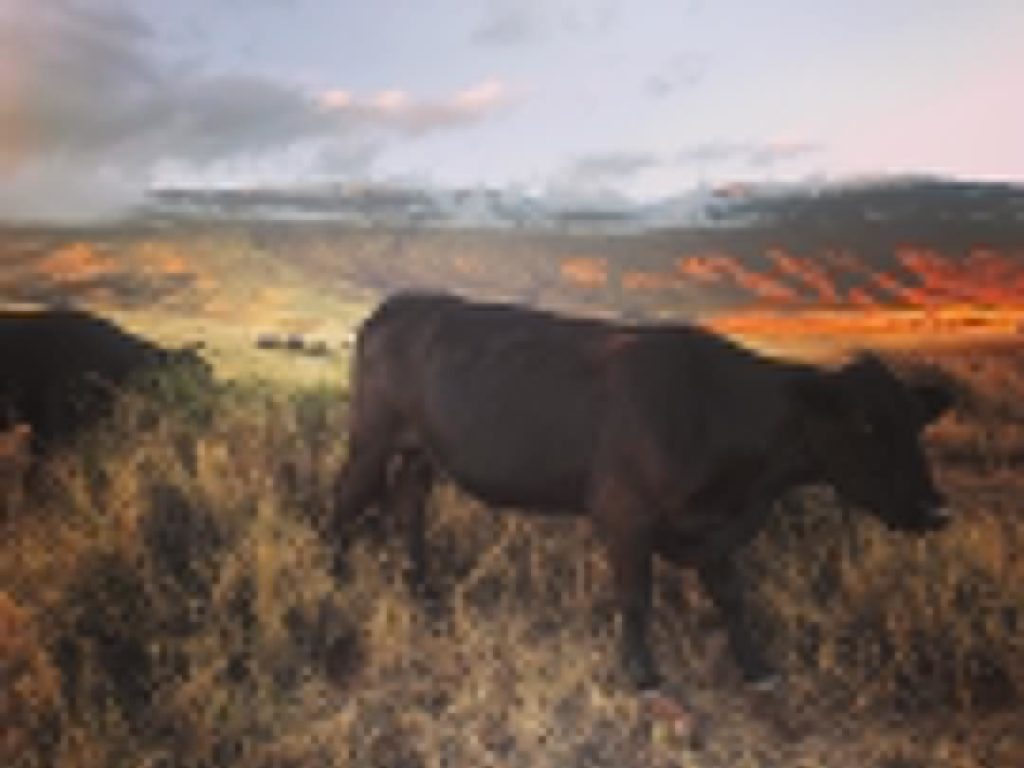 Moderate – Kahikinui, camping at Windmills (Punalau)
Not only do the windmills provide power for residents of the island, but they also benefit Native Hawaiians. While we are not going to openly explain how to get to Windmills in this post. You may be able to find the windmills if you look on Google Maps. You may have to find a Maui native to escort you.
Moderate – Pauwela Point
Also known as the Haiku Lighthouse, Pauwela Point is a beautiful and fun drive.
Moderate – Peahi Bay (Jaws)
Peahi Bay is a legendary and world-famous big-wave surfing spot. During seasonal swells, many take an off-road path to watch the surfers ride giant waves. The photo below features Maui native Kai Lenny.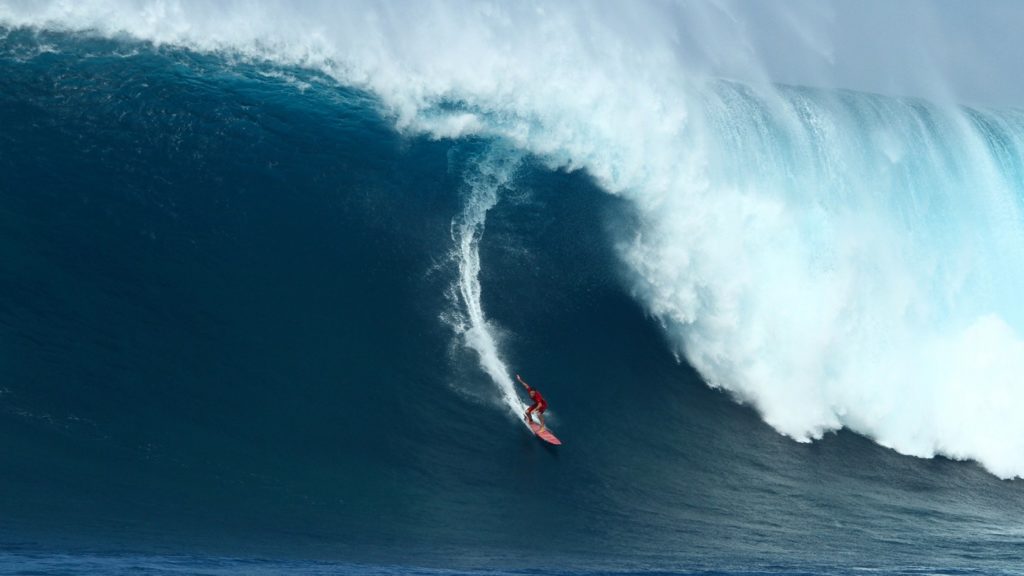 Difficult – Kanaio Beach
Last I checked, the path to this beach cannot be seen from most map apps. Be careful if you try and get down to the Kanaio beach! The two following videos show a curious explorer finding the beach on a dirt bike.
Mahalo for Reading
Let us know if you have visited any of the above spots. If you have what is your favorite? What do you think of this post?