On Sunday, August 11th, Maui's car scene was on fire! The turnout for Maui's annual Endless Summer Cruise was incredible. So many different cars ranging from Classic Low Riders, Volkswagon Bugs, classy VIP style cars, Lifted Trucks, souped-up Imports and Street Bikes, and rumbling Domestics cars and Chopper motorcycles. Any car enthusiast would be in heaven.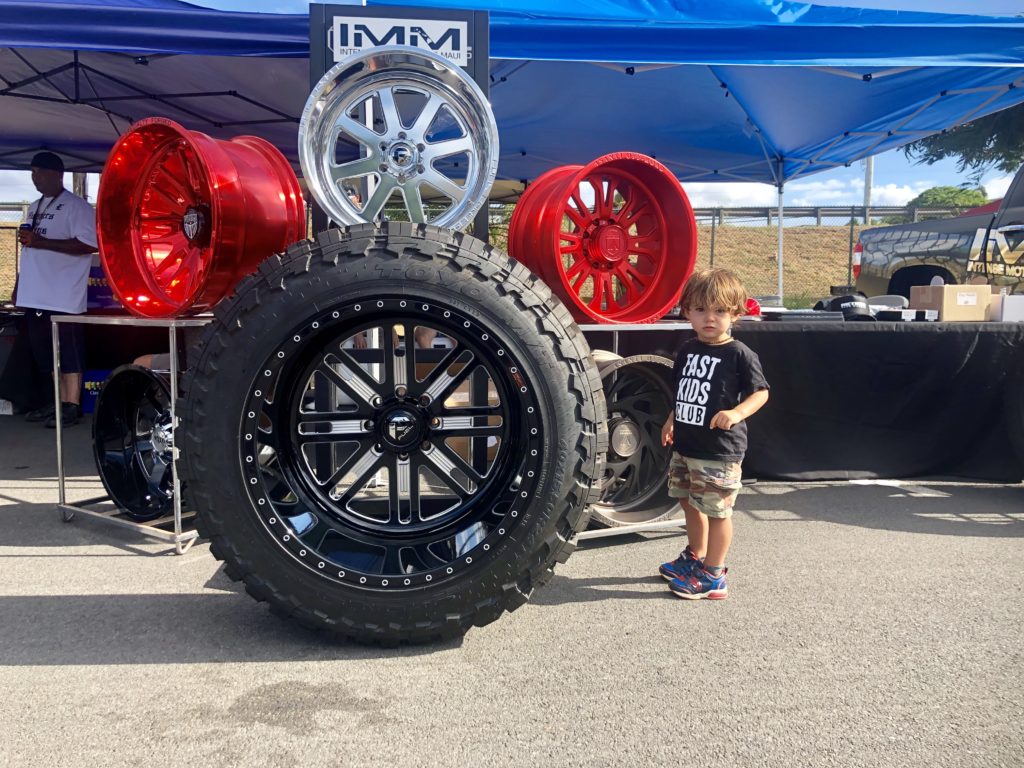 This event was fun for all ages. There were rides for everyone as well as food trucks and a live DJ.
The Endless Summer Cruise is a car event that takes place every year on Maui. Each year the location gets moved. This year's event took place outside of the War Memorial Gym in Wailuku.
IMM loves to attend these events because we get to have fun, support our community, introduce ourselves and offer help to those who may need it.
We tend to attend most car events on Maui, so if you want to be notified when the next event is, follow us on Instagram.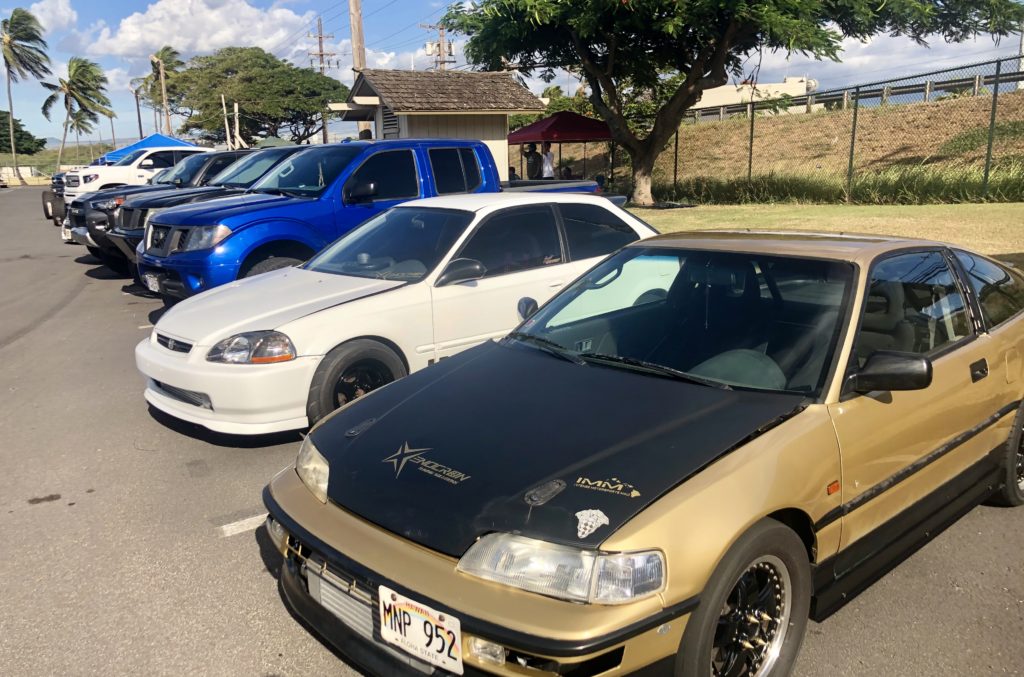 Here's a few of our team's rides:
IMM loves all types of motor vehicles. If you love your ride and want to take it to the next level, please don't hesitate to call.